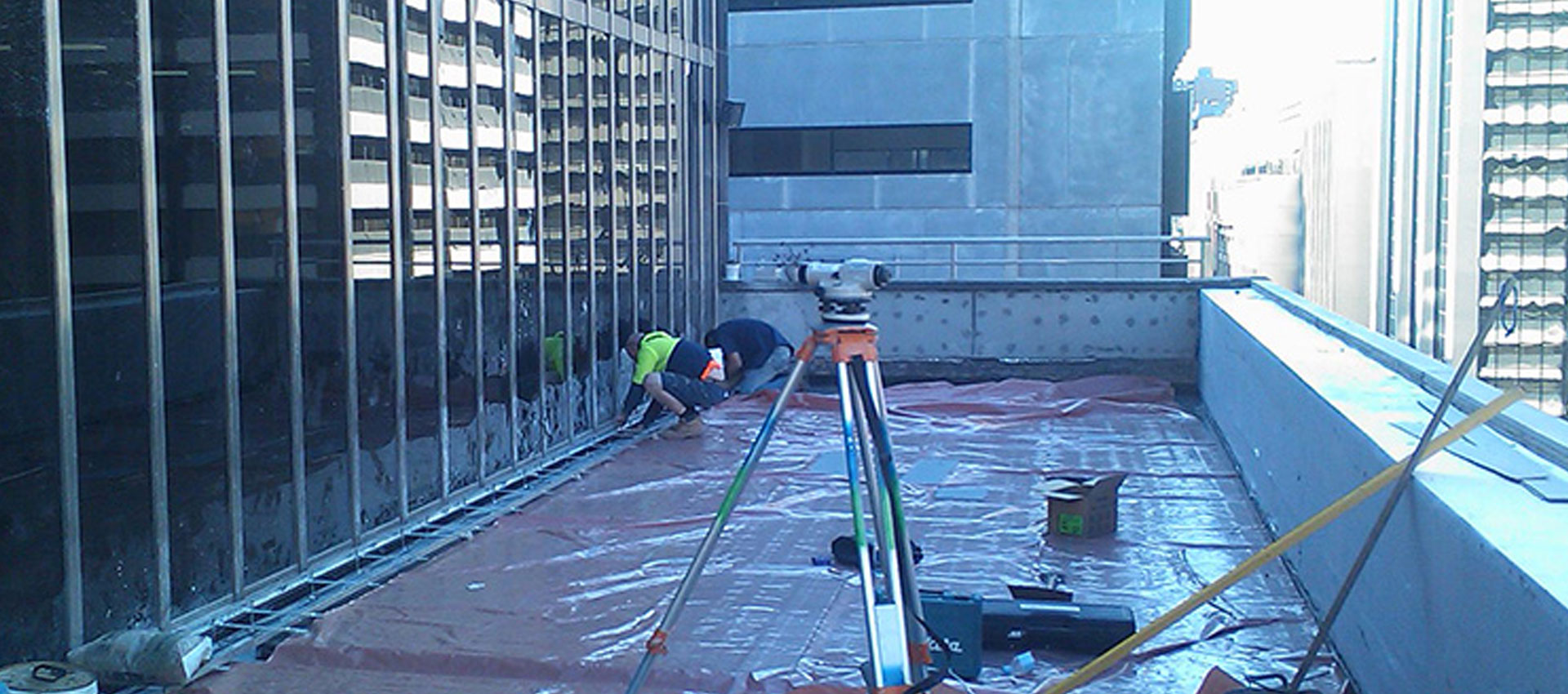 SERVICES
What we do
BD Remedial Building, a member of the Housing Industry Association, offer a comprehensive diagnosis and solution to simple and difficult water related defects in buildings, including leaking and damage to:
Bathrooms
Roofs
Planter boxes
Balconies
Cavity flashings
Windows & doors
If you notice the following common signs of a water defect; staining, decaying timber or bubbling paint, our FAQs might answer some of your questions.
BD Remedial Building's results are based on our specialised construction knowledge, which allows us to provide a complete solution to building and waterproofing defects.
Stages of diagnosis and repair:
Problem diagnosed via an on-site visit and a quote estimate supplied to the client in writing
If the quote is accepted an Occupational Health and Safety compliant job site will be set up
Depending on the problem, BD will use a range of products from liquid membranes to PVC membranes to correct
Programming – BD will provide a schedule of works and keep the client informed of the job progress
BD will fix the leak and repair the finishes that have been affected by water damage
Repairs over $21,000 are covered under warranty for 7 years as part of the Home Owner's Warranty Scheme
Quality products
BD uses PVC sheet membranes, which are a class III flexible membrane thereby reducing the likelihood of application error and speeding up the construction process.
This means the client gets a faster construction time and a higher quality finish, which can be tiled the next day.