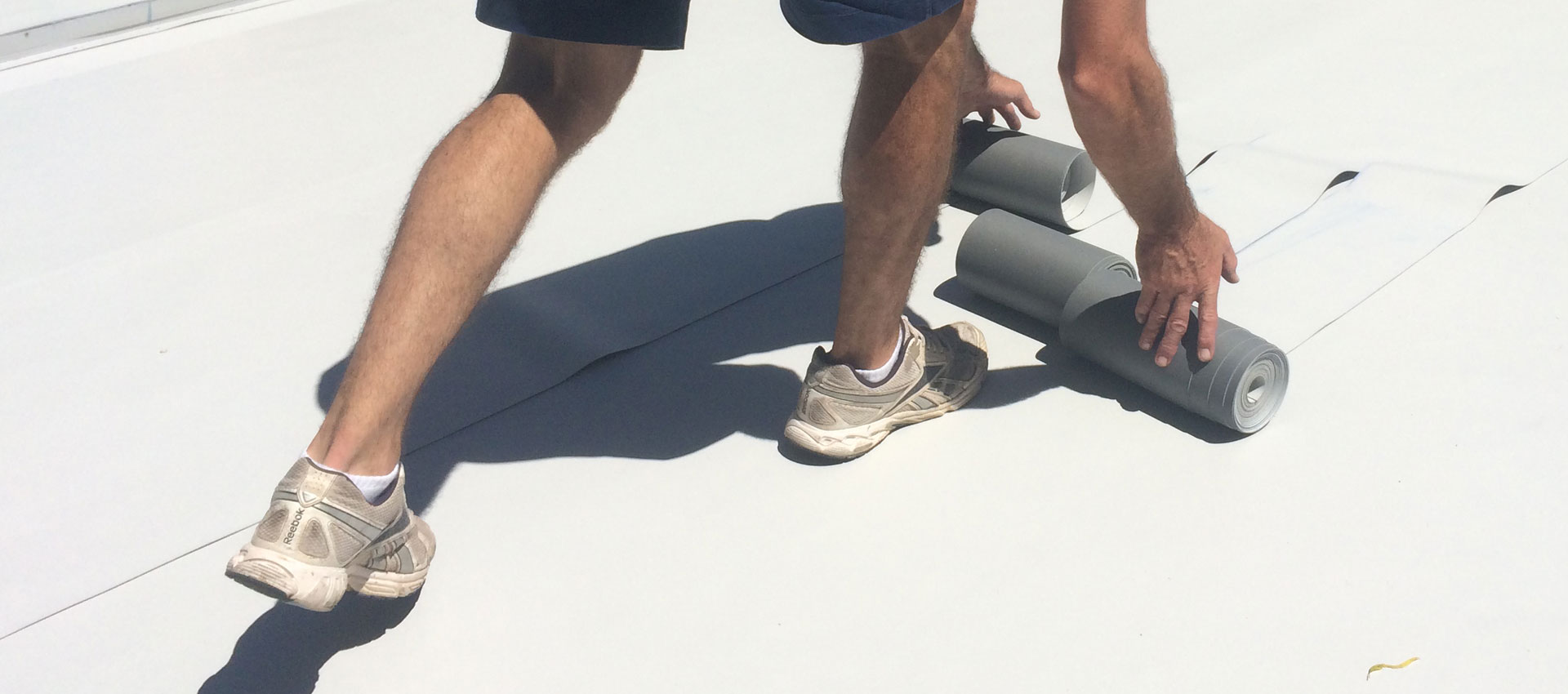 "Thanks for everything.  It's been a pleasure doing business with the team at BD Remedial Building.
Thanks again and fingers crossed my home stays "Bone Dry""
"BD Remedial recently completed waterproofing work on our balcony. We were impressed with their professionalism, communication, and time efficient work ethic. The outcome has been excellent, and we would highly recommend BD Remedial Building for any remedial waterproofing needs."
"We are very thankful that all our dealings with Steve, Luke and your workers have been professional, cooperative and positive.   We wish you well and trust any future dealings with you will be the same."
J Newby and E Cole
Turramurra
"BD Remedial Building did a beautiful job. All the tradesmen were very good, very thorough and very professional.  We are very, very happy with the job they did."
"Luke and his team from BD Remedial Building did a fantastic job on repairing and waterproofing our balcony at our property. We found the team to be friendly and efficient and the work was carried out in a timely manner.BD completed the whole process right down to the cleaning.  We are very pleased with the final outcome and would have no hesitation in recommending them."
"I want to take the time to let you know what an excellent job BD did on repairing my balcony from a terrible leak.  You were efficient, tidy and the tradesmen were respectful of my house.  Everybody was very organised and did attend to detail when needed.
I want you to know that I was very pleased with the quality of service your company provides.  I sincerely appreciate your responsiveness and the way you conduct business.  I have recommended BD Remedial Building to others because of the satisfaction with your service."
"From the very first meeting with the directors of BD, everything was so professional. They turn up on time, or, if ever there was a delay I was notified by phone and when they were working at our house, the professional attitude continued. Meticulous attention to occupational health and safety was the order of the day and of course, the most important thing was the quality of the work.
I cannot thank the BD team enough for their meticulous care in all aspects. From the first meeting, they were able to diagnose the problem, and work out the plan. I think a large part of the success of the work carried out is because one of the two directors was always on site.
There have been many tests for the success of the new waterproofing, the biggest test a 'once in a hundred year storm' and I am pleased to say that the work of the BD team lived up to its name."
"I can confirm that the waterproofing of the balcony has been completed and passed a real test last night. With the drains plugged, and heavy rain all night, we have had no sign of any water inside the property this morning.
My wife and I are delighted with the work BD has carried out. Despite the fact that the work is an inconvenience to us, the team that  worked at the house were fantastic. They always arrived when they said they would, were very courteous, remarkably tidy – they cleaned everywhere before they left each day, and above all their communication was the best we have ever had from any service provider in the past. We always knew what was happening, and what was scheduled next, which was much appreciated.
We would not hesitate to recommend BD Building to anyone."
"Everything has now been completed, including painting. All workmen who came here were most efficient, friendly and approachable, which made the whole process easy for me. So far so good as I haven't noticed any problems with the heavy rain we had a week or two ago."
"Thank you for doing a great job. I know I've said this before but compared to the last company who carried out works on our balcony, BD was by far the best. The men have worked amazingly fast and efficiently and I understand there was no more water penetration in the unit below. Everyone I spoke to at BD Remedial Building was always very polite and ready with information, which I found reassuring. I wouldn't hesitate to recommend BD."
"A builder of over 25 years' experience who did our building report recommended BD Remedial Building and said "these blokes know what they are doing". When the en suite base in the property we purchased needed to be replaced we kept in mind the advice we were given. The advice was validated. Luke and his team do know what they are doing. We were very pleased with the work they did at our property."
"I would like to give you some feedback with regards to the tradesmen who came to fix my doors. There were three of them and they were lovely. They kept me informed of what they were doing and explained the various aspects of the job. They turned up when they said they would and they left my house clean and tidy. I would recommend them to anyone as they were very professional."
"For many years our upstairs balcony has leaked water onto the lounge room. Many builders have come to inspect and never got back to us.  I removed the ceiling in the lounge room to see if I could pinpoint the leaks, to no avail. I removed all the tiles and painted on a new membrane. Yes sure enough after having a new ceiling fitted, heavy rains came and with that more water leaks.
I looked on the internet for suggestions and come across BD Remedial Building's website.  Luke came out, had a look and sent me a quote. Luke organised the work using a new material. I have never seen such workmanship. Nothing was left to chance and from that day onward no water leaks. Again I thank you and would recommend your services to anyone."
"Luke Ratcliff and his team from BD Remedial Building recently completed major repairs and waterproofing to the balcony and garage of my property. Luke and his team were very professional and the work was done in a timely efficient manner. I am very pleased with the results and would definitely recommend Luke and Steve and their team. Our complex has major issues with leaking balconies and I hope for my neighbour's sake that BD Remedial Building will be contracted to do the remaining repairs as well."